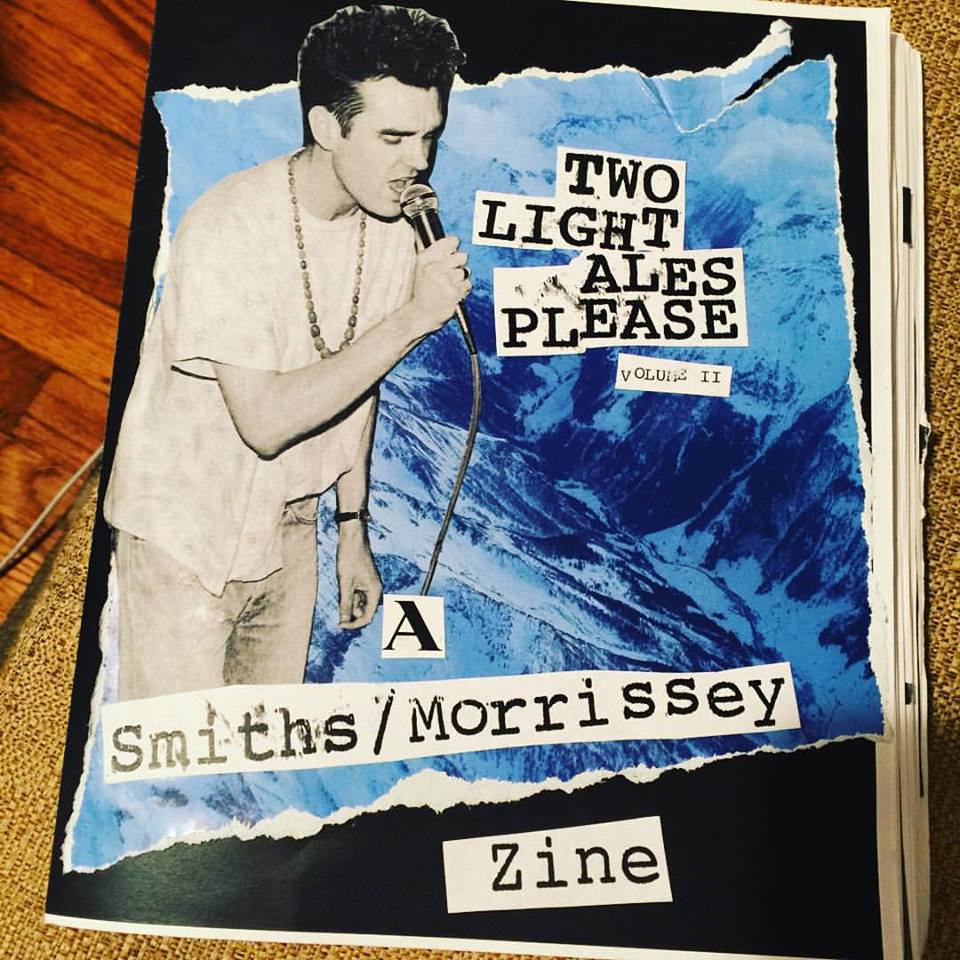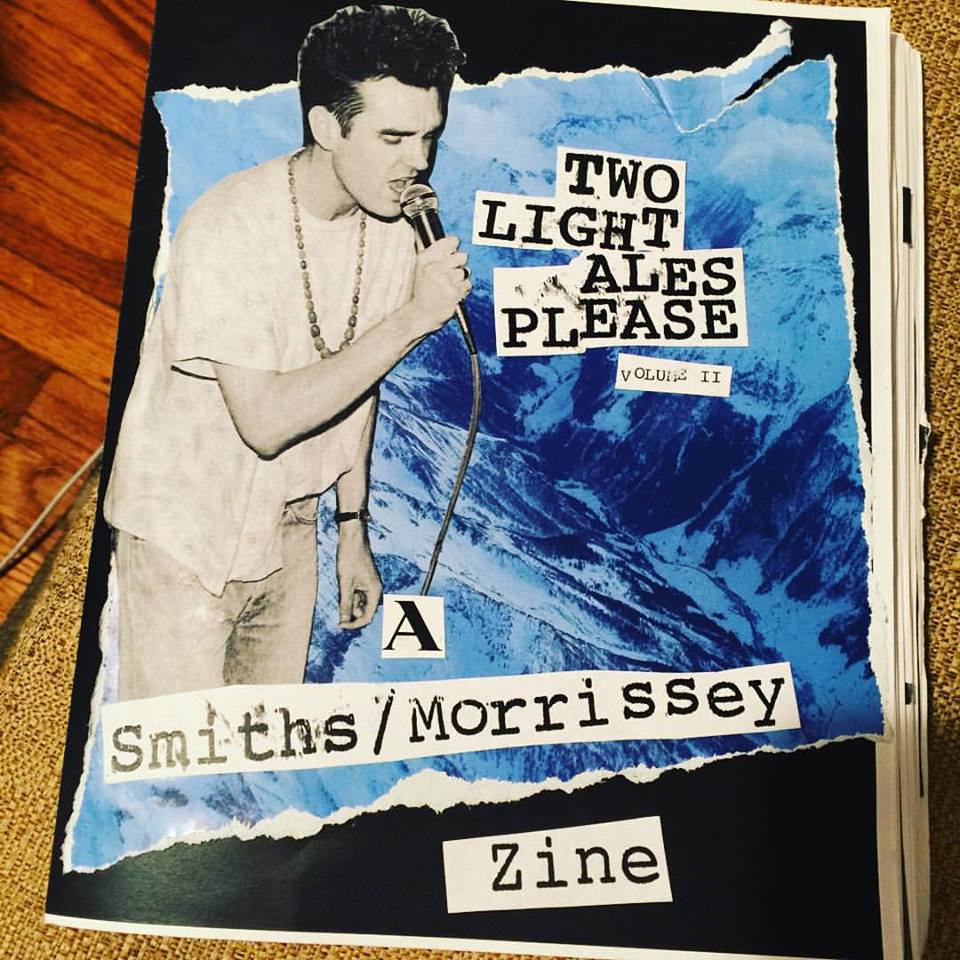 Two Light Ales Please (Smiths/Morrissey fanzine) - Volume II.
$15.00 / On Sale
"Two Light Ales Please" - A Smiths/Morrissey fanzine. Volume II
96 pages of Smiths/Morrissey obsession, art, writing, photographs, and interviews, also includes a pull out art print.
Completely hand done with love and care; a true cut and paste zine constructed with the use of typewriter, photocopier, busy scissors, and glamorous glue. Fanzine by Daniel Sant
Features:
Morrissey art print by Jackie Dunn Smith
articles on Strangeways Prison, Shelagh Delaney, Morrissey and the Mexican connection, and the Meat is Murder album cover by Richie Lauridsen, Alex Zaragoza, and Daniel Sant.
with art by Sergio Hernandez, Heather Bailey, Alex Kuhse, Hobbitfeet Shoes, Jackie Dunn Smith, Chris Duncan/LandandSea Oakland, and DS.
"The whispering may hurt you, but the printed word might kill you"
if you want to order internationally email me at Danxsant@gmail.com